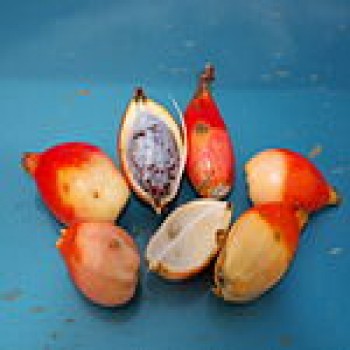 Aframomum Limbatum
Buy Aframomum Limbatum Online
Aframomum limbatum belongs to the planate kingdom and comes under the Zingiberaceae family. Zingiberaceae is known as the ginger family. Daniel Oliver and daniel Hanbury were the first people to describe the plants; later, Karl Moritz has renamed them. We can find these collections in the flora of western tropical Africa. Newly found collections have been updated in Uganda. Aframomum limbatum family contains more than 50 spices. These plants can be found in west tropical Africa to southeast Kenya and Tanzania. The genus of the plant is Aframomum. The tree looks 15m tall, and the leaves will also belong.
Benefits of Aframomum Family:
The various benefits of this family may differ from the species and the name of the plants. Aframomum ngustifolium is the plant of the Zingiberaceae family. The seeds of this plant are being used as pepper or added to coffee seeds. Aframomum melegueta contains seeds that help to add flavoring of beverages, candy, ice cream, bread, and meat. Amomum compactum plant has seeds that are used in cakes in Malaysia. In Afghanistan, the plant Amomum subulatum (Indian cardamom) is used as masalas flavoring with the help of seeds. We can buy Aframomum limbatum online. Aframomum limbatum belongs to the ginger, so it will be used in many ways as it contains good medical background content. Many people take ginger in taking as it helps in reducing cold, fever, and relief from headaches. Ginger is commonly used to treat stomach problems, morning sickness, colic, gas, diarrhea, motion sickness, upset stomach.
Conclusion:
We have described the family of Aframomum limbatum and its uses. You can Order Aframomum limbatum online if you want.